Yess how pleased I am. The translation of my 2nd book has finally come in from printing. And oh, how great it looks! Demons of Myradé has become a stunning release. And just like the 1st book, this hardcover is also printed in a limited edition of 30 copies.
A year ago the translation of my first book a Hero's Mark was published. That already made me incredibly happy. Translating is always a difficult process and many people worked on it. That's why it's so wonderful when I can finally hold the real book in my hands.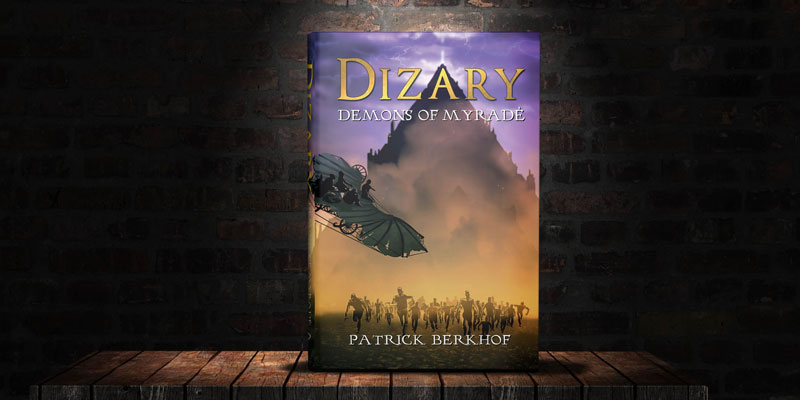 Why a printed book?
At first I just wanted this as an eBook. But I LOVE real books. It's like I can literally hold the story as soon as I hold a book in my hands. The smell of a book is pleasing and I love graphic details and beautiful formatting of the text. For example, this book has a dark blue reading ribbon and a yellow binding. Whereas my first book had a blue binding and a yellow reading ribbon.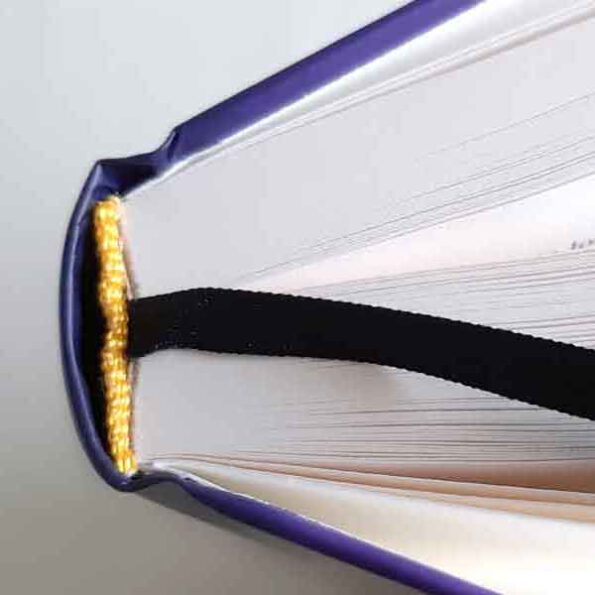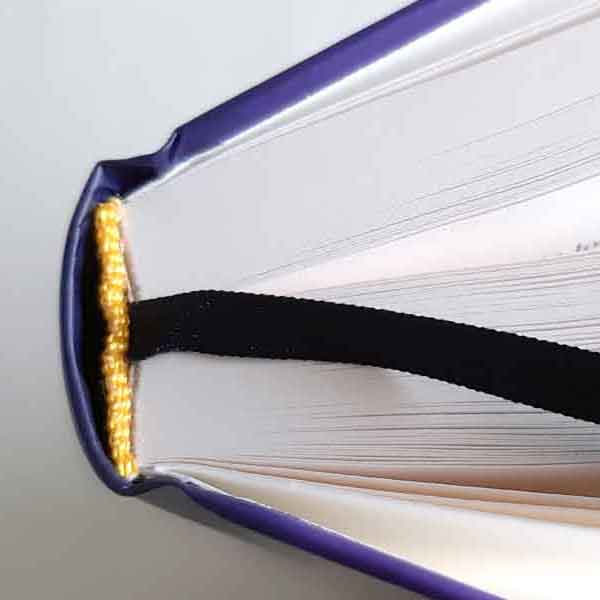 What is the book about?
Aster Vermelie is the only sorceress among the thousands of scatterbrained inventors of the Pling Ploing district. The district is not doing well. According to Aster, magic is the salvation, but no one
else likes the idea. Her life is turned upside down when some strange magic gets out of hand and endangers the surrounding region. This power is a curious thing, and in the wrong hands, more than a deadly weapon.
Miles away, the district of Kurbwyl has lost its trust in the peace guild of Courage and Deed. The bumbling young heroes Ileas, Arak, Jinasum, Rudarf, Olly, and the cat Zeliska are forced to cease their work. Then, when Ileas gets his hands on an important piece of jewelry, things begin to take surprising turns. Can they prove themselves one more time by tackling the chaos in Pling Ploing?

Like the first book, this is another complete, self-contained story.
About the cover
I changed the illustration of the cover a little bit for the simple reason that the old illustration was too small for this hardcover. So a good excuse to work on some details. You can read all about it in THIS article.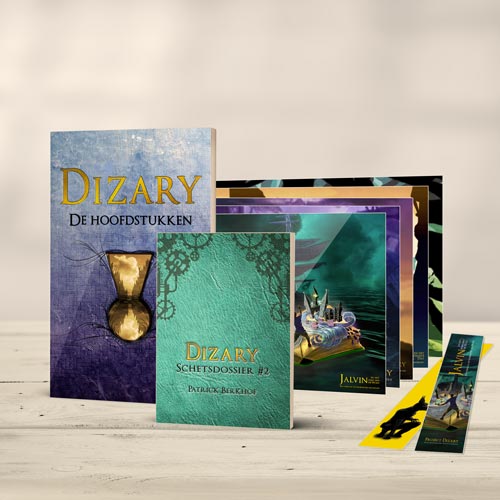 Wat is de leesvolgorde? Hoe steken de boeken in elkaar? Waar moet je beginnen? In het volgende artikel leg ik het je uit.